American Design. European Engineering.
Where luxury meets precision
Purposeful Design
INICIO Windows + Doors are designed for unprecedented performance and exceptional aesthetics.
Precise Engineering
Our products are crafted in Europe and embody unparalleled quality, precision and innovation.
Reliable Service
Backed by more than 80 years of providing unparalleled customer service, our local service and technical support team is here for you.
Immerse your home in timeless beauty and functional excellence.
Find the perfect fit for your perfect home with INICIO's ultra-premium windows and doors.
Welcome to Inicio Windows + Doors™! Our Steel Systems feature a sleek and modern design with exceptional thermal insulation. Crafted from 1.5mm cold rolled tubular steel, our profiles boast a seamless appearance without any visible corner welds. With an efficient polyamide insulating core and a cutting-edge profile design, they effortlessly accommodate the latest selective insulating glass. Experience the freedom to personalize your thermal performance with our steel windows, which can be customized with a range of glazing packages, including dual and triple glazing options.
Elevate the style of your home with INICIO Windows + Doors. Our aluminum window and door collection offers a modern and luxurious look, complete with architecturally enhanced frame designs. Whether you're building a new home or remodeling, these sleek and innovative windows and doors not only add style but also functionality. Make an excellent investment in your home with INICIO.
Elevate your space with INICIO Windows + Doors
Connect with our dedicated team of experts today and experience the precision and confidence that only our authentic, ultra-premium windows and doors can provide. Let us bring your vision to life!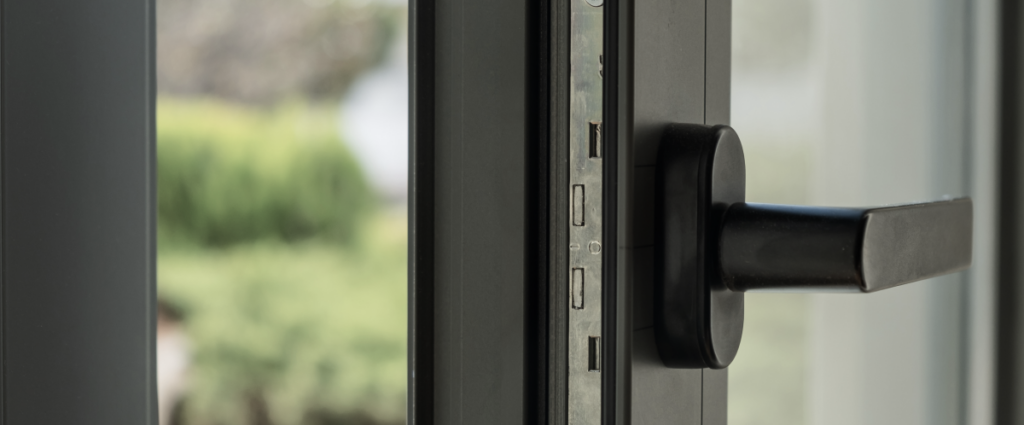 INICIO Windows + Doors is a BMD company, a building solutions manufacturer supplying the finest quality building products for nearly 80 years.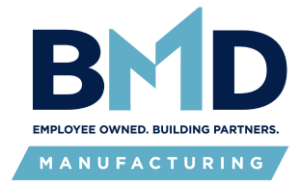 Aluminum Products Offered